Welcome to the website of Fashion Dolls in Miniature.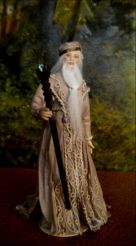 Click on the link below to calculate EURO-prices into other currencies.
XE.com Personal Currency Assistant
All contents of this website are protected by international copyright laws. Nothing of this website may be taken for any purpose whatsoever without the written permission.
COPYRIGHT © 1999 - 2013